New Patients Please Call 973-348-6713
We fill new and existing prescriptions in-store, by phone, online, and with our mobile app.
Transfer your prescriptions to our pharmacy using our simple and secure online transfer form and receive $15 in store credit if you transfer at least 3 new prescriptions.
Visit us in store or get in touch with a member of our pharmacy staff. We're always happy to assist you.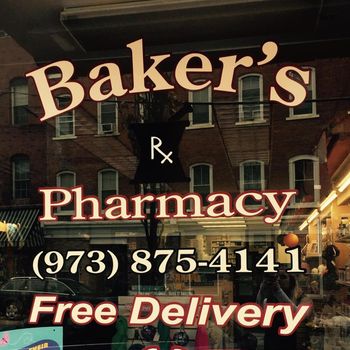 We are a family owned and operated pharmacy proudly serving the communities of Sussex County since 1914. We provide our patients with prompt, courteous service. We aim to simplify managing medications, and are here to answer any and all of your healthcare questions. Call or stop by and see us today!
Transfer at least three prescriptions to our pharmacy and receive $15 in store credit!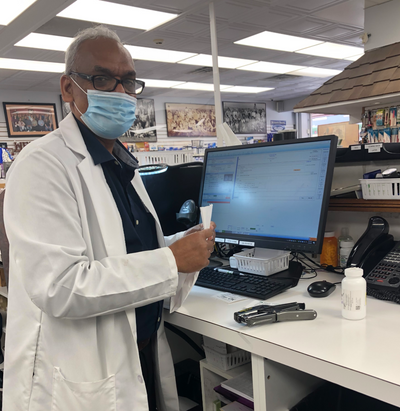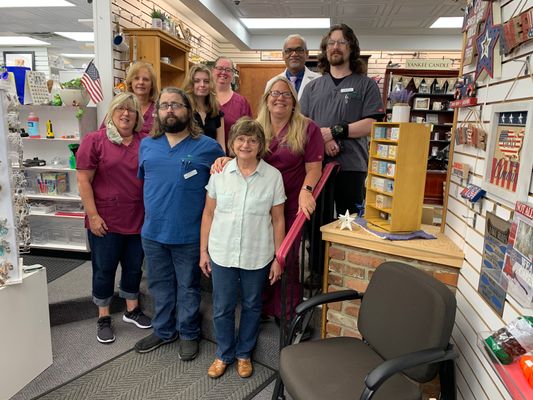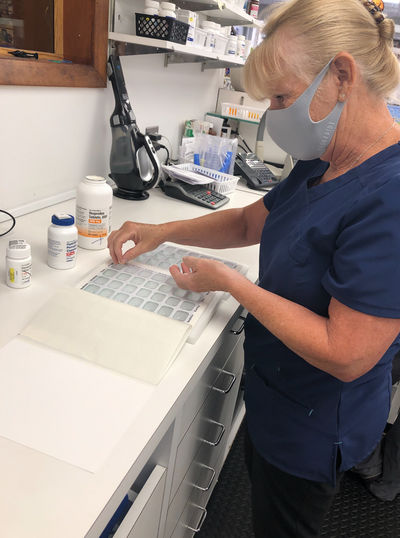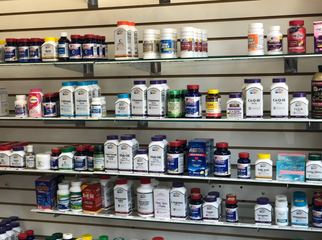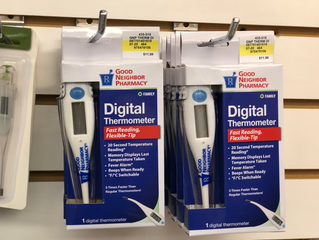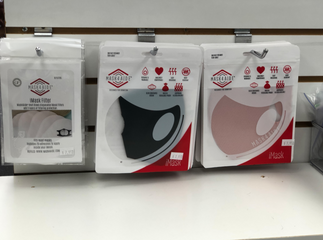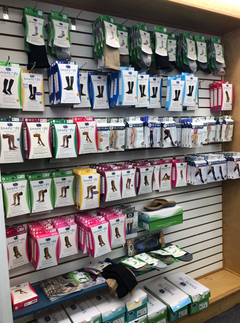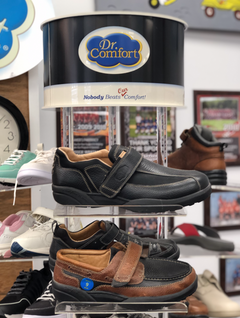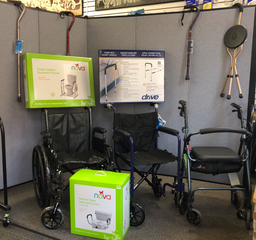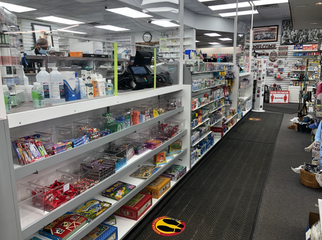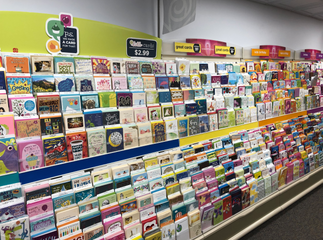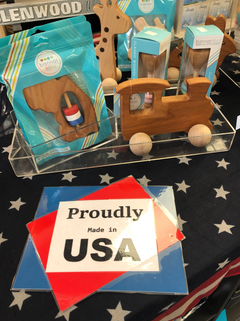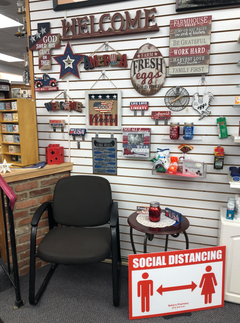 Become a Pharmacy Insider
Subscribe to our newsletter for promotions, health news and savings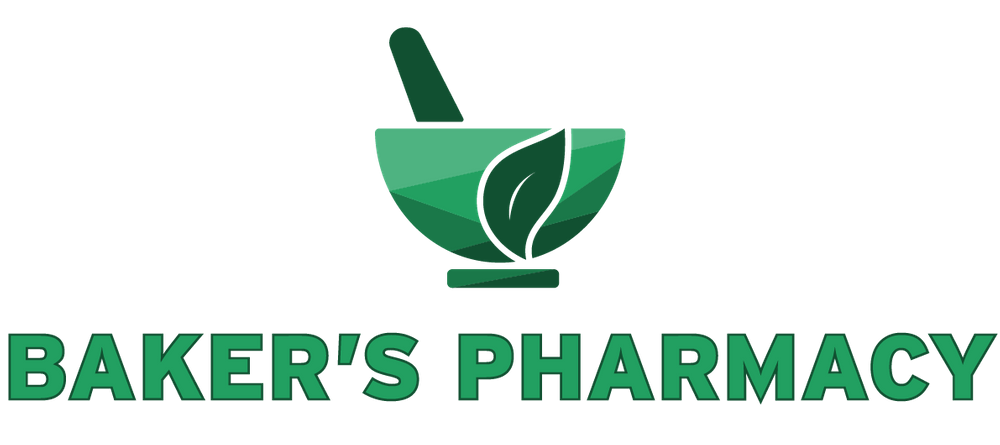 Download Our Free App.
Your health information in one place.

✓ Refill 24/7 »
✓ Set Reminders »
✓ Save on Medications »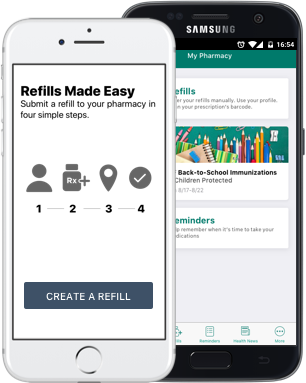 Nancy B.
"Love Baker's Pharmacy! No question ever to big or two small and can be asked at any time!!! Very personal service!!! Thanks to all who compliment the staff!"

Cheryl H.
"Home town Pharmacy with the care of a close friend, always called by your first name!"

Heidi V.
"Amazing people always willing to help you with all your needs and questions. Been going there for the past 25 years and will continue. Thank you for all you do for my family!"
Baker's Pharmacy combines high quality products with personalized care. Our staff is happy to help you with any questions you may have.
Check out our weekly health news blog, or subscribe to our newsletter and receive updates on health articles, promotions, specials and much more.
We offer a wide variety of services including conventional prescription filling, medical equipment, medication synchronization and much more.
We Accept All Major Insurance Plans Including
PAAD, Medicaid & Medicare Part D Plans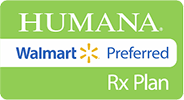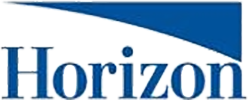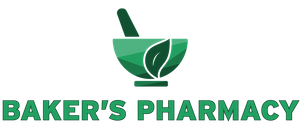 We'd Love To Hear From You
At Baker's Pharmacy, we're committed to helping you live a healthier life. Our pharmacy staff would be happy to help you with any questions you may have.
Phone: 973-875-4141
Fax: 973-875-0529